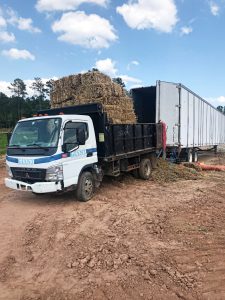 Stormwater Management has come a long way in the recent years. By using the most current Best Management Practices (BMPs) and Stormwater Control Measures (SCMs), both general contractors and the developers they work for can minimize the impact on water quality that discharges to our lakes, streams, and oceans during their new ambitious projects. Many local, state and federal agencies have increased inspection and enforcement of these BMPs and SCMs during the life of a land development project. With this increased inspection and enforcement, there is a need for the General Contractor to implement the scope of the project while adhering to regulations in which the construction industry operates. Giant Development Incorporated, a licensed general contractor, offers turnkey site development with these necessary Stormwater Management and Erosion Control Services. Our combined staff of highly qualified individuals has 20 years of direct experience in providing these compliance services and continues to implement these on all their projects to date. Some examples of these services include: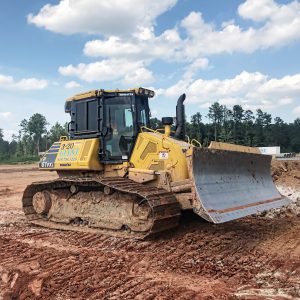 Grading and Drainage
BMP Installation, Maintenance and Removal
SCMs (Sand Filters, Dry Ponds, Wet Ponds, Bioretention Areas, Extended Detention Wetlands, Level Spreaders, Underground Detention)
SCM Installation, Post Development Conversion and Acceptance
Sediment Reclamation and Impact Mitigation
Stream Bank Stabilization and Restoration
Proprietary Technology Implementation
Non-Compliance Prevention and Resolution
Slope Stabilization and Ground Cover Installation
Contact Us When You Need Stormwater Management and Sediment & Erosion Control in Durham
When you need Stormwater Management and Sediment & Erosion Control, reach out to Giant Development in Raleigh, Apex, Chapel Hill, Durham, Holly Springs, Wake Forest, or Willow Springs. To get a quote or schedule a consultation, call us at 919-754-1226 or fill out our contact form below.