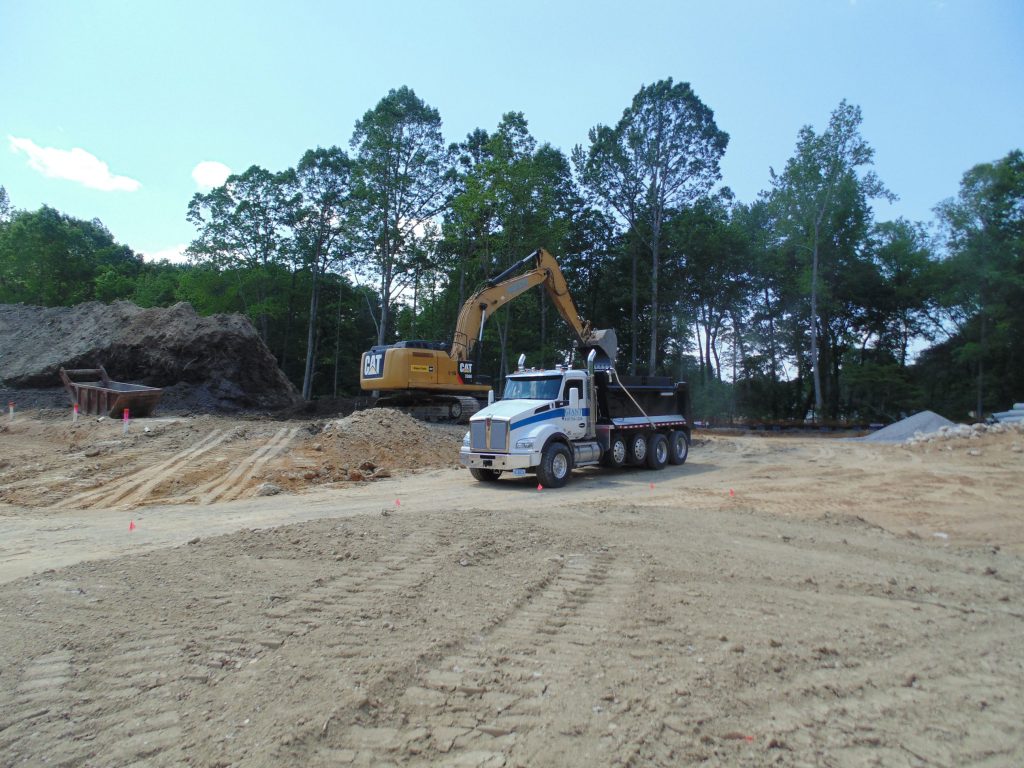 Our team at Giant Development has been proudly providing exceptional residential and commercial land development services throughout Willow Springs since 2004. With our years of experience and standout practices at hand, we provide the quality and comprehensive services you deserve in the timeliest manner possible. For all of your site development needs, from demolition to site grading, and beyond, look no further than our general contractors at Giant Development.
Our Site Development Services in Willow Springs
Our team ultimately offers turnkey land development, meaning we provide all-inclusive, exceptional services to ensure that your residential site is thoroughly prepared for construction. Specifically, we offer the following services:
Residential Demolition
Our residential demolition services for residential sites in Willow Springs ensure that your land is completely cleared of any preexisting buildings in the quickest manner possible. Our team will completely dismantle and remove any unwanted structures from the premises using eco-friendly measures, allowing the next phase of construction to begin.
Stormwater Management & Erosion Control
Stormwater management and erosion control are required by local, state, and government agencies to reduce the negative impact on water quality during and after construction, which is why we offer these services. Our stormwater management and erosion control services utilize Best Management Practices (BMPs) and Stormwater Control Measures (SCMs) to ensure that your project complies with these regulations and to preserve the quality of water affected by your site's development. From sediment reclamation to slope stabilization, we can provide comprehensive assistance.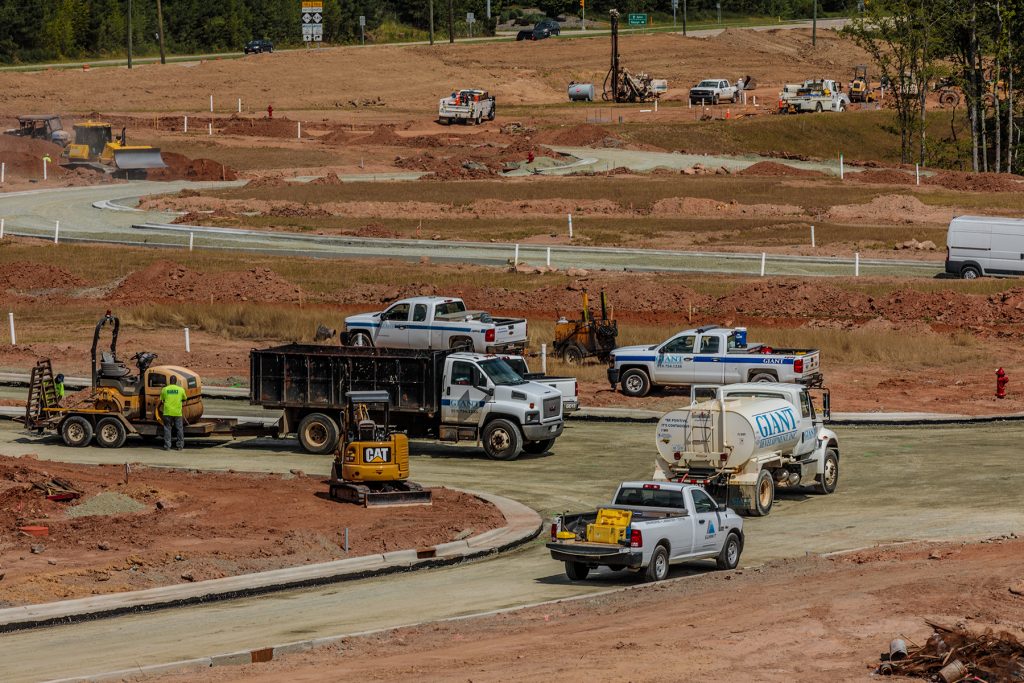 Forestry and Clearing
Our forestry and clearing services for Willow Springs entail the comprehensive removal of brush, trees, roots, and any other unwanted vegetation from your site. With our advanced machinery, eco-friendly methods, and diligent operators, we clear your land as efficiently and speedily as possible, allowing you to begin the next phase of construction in no time.
Curb, Stone, and Asphalt
No residential or commercial site is complete without pavement, which is why we offer our unparalleled curb, stone, and asphalt services in Willow Springs. Our team can complete any pavement job of any size, from simple road paving and asphalt patching to sidewalk and speed bump installation, and deliver the quality results you desire.
Site Grading and Utilities
Our site grading and utilities services for residential and commercial sites in Willow Springs include everything you need to thoroughly prepare your site. Using state-of-the-art machinery and professional operators, we provide grading, excavating, earth-moving, sewage system construction, and more to leave your site properly prepared for construction.
Let Us Help You Prepare Your Willow Springs Residential Site for Construction!
Our residential and commercial land developers would be delighted to thoroughly prepare your site for construction from start to finish. With years of experience at hand, we know what it takes to provide high quality results in the quickest manner possible, and we would love to do the same for you. Schedule your consultation with us today to discuss how our land development services for Willow Springs can specifically help you. Call 919-754-1226 or complete our online form below to get started!