Site Grading and Leveling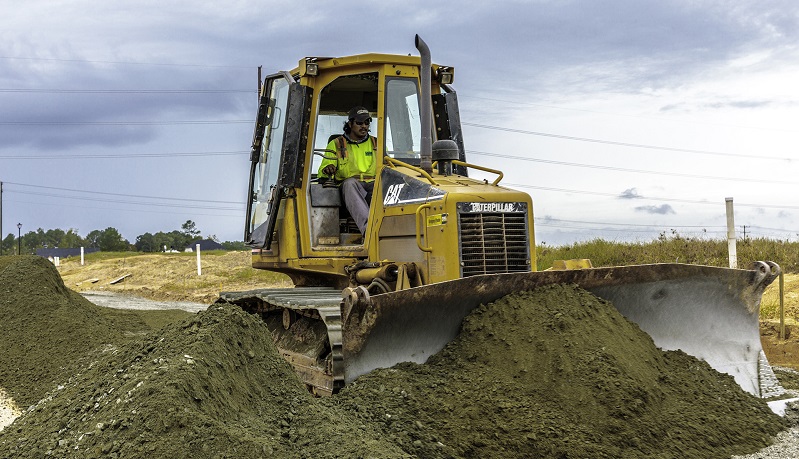 Following our demolition or forestry services, the next major step in your project is site grading, making the land solid and level for building. Because it's so important to the integrity of your foundation to have a solid, even surface, you need to work with a company who is experienced and dedicated to quality work.  
What Is Site Grading?
Site grading requires heavy machinery, including excavators and bulldozers to shift the soil on the jobsite to the needed locations. After the largest part of the earth moving is finished, a fine grade dozer is used to smooth any bumpy areas. 
In addition to leveling out the ground, the site grading team will work with your engineers and construction team to ensure there will be appropriate drainage and water runoff. 
Contact Us for Site Grading in Willow Springs
Since 2003, land developers have turned to us for turnkey land development contracting, including site grading in Willow Springs. We have an experienced, dedicated team and the equipment needed to do the job right.  We make sure you'll have the level, stable ground that is ideal for construction, whether you're putting in residences, commercial space, or a parking lot. Give us a call at 919-754-1226 or fill out the form below to get started with an estimate today!