At Giant Development, your word and a handshake mean something!
With every project that we undertake, we strive to meet or exceed client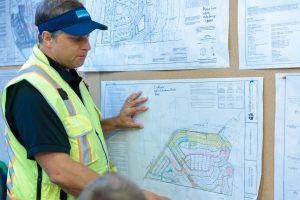 expectations.
Giant Development is a total site development company located in Raleigh, North Carolina. Giant was founded in 2003 and has been locally owned and operated ever since.
We specialize in:
We strive to deliver to our clients the highest quality of work with the best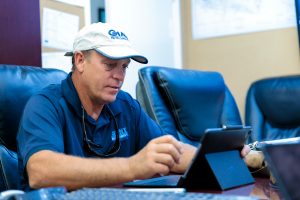 service available.
Giant Development is proud to be a woman and minority-owned business.