At Giant Development, your word and a handshake mean something!
With every project that we undertake, we strive to meet or exceed client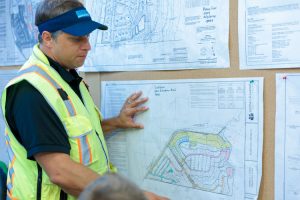 expectations.
Giant Development is a total site development contracting company located in Raleigh, North Carolina. Giant was founded in 2004 and has been locally owned and operated ever since.
We specialize in:
We strive to deliver to our clients the highest quality of work with the best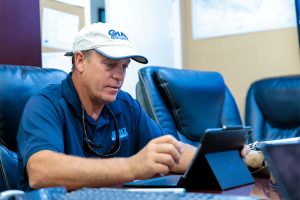 service available. Our services are available in Raleigh, Apex, Chapel Hill, Durham, Holly Springs, Wake Forest, and Willow Springs.
Giant Development is proud to be a woman and minority-owned business.
---
Looking for a General Contractor for Your Residential or Commercial Site?
Our team at Giant Development would love to partner with you in fulfilling all of your site development needs. We have taken care of the complete preparation of numerous sites over the span of 15 years, and we would be thrilled to do the same for you. Schedule a consultation with us today to discover why our services are the best option for you.
Call 919-754-1226 or complete our online contact form below.